Nestled between some of the most beautiful beaches on the west coast, Kiln Leucadia's coworking community embodies the true spirit of Southern California culture.
Placed directly on the 101, discover a community that is just as passionate for Southern California living as they are for their life's work.
Kiln Leucadia
1596 North Coast Highway.
101 Encinitas,
California 92024
World-Class Surfing
Just seven minutes by foot, enjoy access to Grandview Surf Beach, perfect for a mid-day getaway to refresh the body and soul. When you're done with your session, Kiln has outdoor showers and board racks to get you quickly back to the "office".
Iconic Eateries
Just steps from Kiln Leucadia's front door you can find the historic 'Leucadia Donut Shoppe,' perfect for catering your next meeting or all-hands.
Footsteps From the Pacific
In addition to Grandview Surf Beach, enjoy the robust set of available nearby beaches including Leucadia State Beach, Encinitas Beach County Park, and South Ponto Beach.
Other Amenities
Kiln locations are equipped with robust and all-inclusive amenities. Experience a seamless transition between home and the office and get everything your team needs in one place.
Parking
Conference Rooms
Mail Services
Month-to-Month Billing
Phone Booths
Curated Breakfast/Snack Offerings
Printing Services
Coffee/Beverage Station
Complimentary Bikes
Cleaning Services
Networking Events
Fully Furnished 24/7 Access
Reception Services
Surf Shower
AV Equipped
Fully Stocked Kitchen
Multimedia Equipment
Bike Storage
Workspaces Designed to Elevate Performance
Community for creatives, freelancers, and the remote
Elevate your experience beyond the coffee shop or home office, join an all-inclusive workplace community of like-minded professionals.
Lockable, furnished office space to call your own
Space as dynamic and creative as your business. A fully-furnished environment where your team can focus, perform, and be well.
Fully-equipped office space for enterprise teams
Introduce financial and operational agility into your workspace solution. Branded and customizable to leave an impression.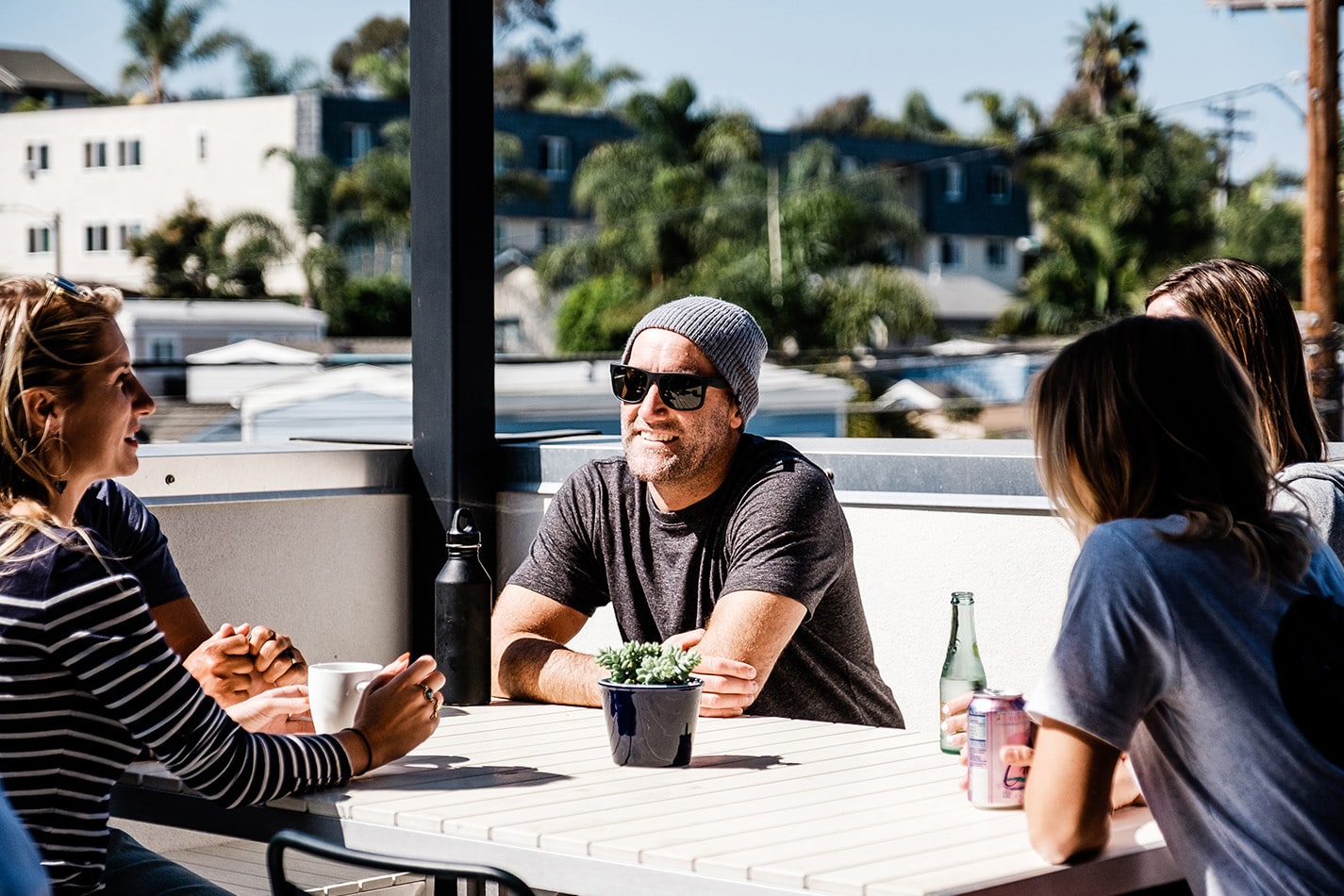 People respond well to those who are sure of what they want.

— Anna Wintour